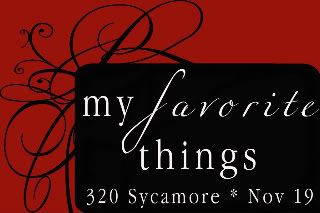 Thought I would start my new blog out by joining in with Melissa at
320 Sycamore
and listing some of my favorite things...
about a week after using Aveeno's new Naturals shampoo, I noticed how much silkier my hair has felt...
I also love...love.. Aveeno's creamy moisturizing oil...it has an almond smell to it...
Clinique cosmetics has been an old standby and a couple of fave's are their creamy face wash...love that it's a make-up remover and face wash in one
I wouldn't want to be without their blush (cupid...color of choice) ...the color actually stays on for several hours unlike some blushes that seem to disappear right after you apply them
Trying to be eco-friendly my favorite dishsoap of choice Seventh Generation...
If I'm leaning toward being healthy, this is a great cookie...although I have trouble sticking with just one...
I just can't seem to stop collecting white dishes!
last but certainly not least....if I could only have one luxury item it would be Provence soap....algrumes is my favorite
Hope you've enjoyed some of my "favorite things"...